Book now, Contact the Domaine d'Hypolite
For any further information or to book your stay contact me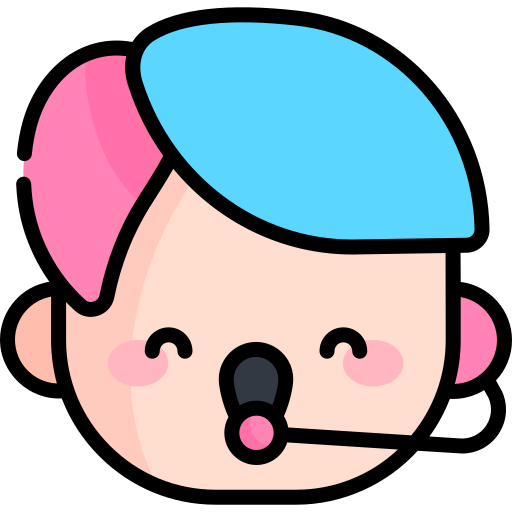 Give us a call
Questions ? We are here to help you
Lydie Vermeil
Phone # + 33 1 44 87 08 29
Mobile phone # + 33 6 29 72 43 40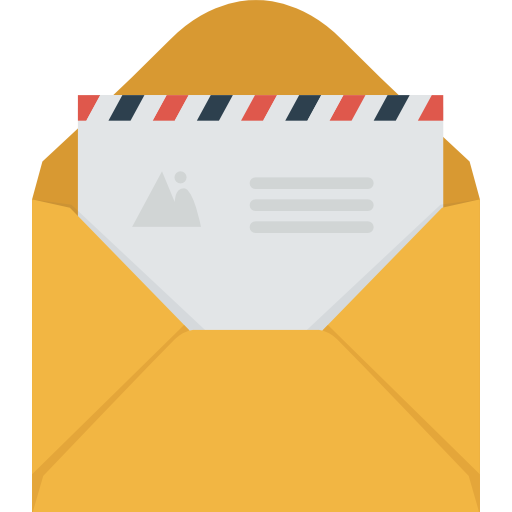 Send us an email
Plan your stay in peace. Write us.
Information on the right of retraction
Although holidaymakers booking with a consumer or a non-professional do not have the right of withdrawal, within the meaning of Article L. 221-18 of the Consumer Code, they can benefit from the cancellation policy of the owner. Holidaymakers and owners are subject to the law of obligations and civil liability applicable to the contractual relationship, provided for in
Articles 1100 to 1386-1 of the Civil Code.
CNIL
- RIGHT OF ANSWER
With regard to Law 78-17 of January 6, 1978, you have the right to access and rectify information concerning you, which you can exercise by sending us a request by mail. These data are accessible to the services of Domaine d'Hypolite and are transferred to its partners when necessary.